Stay motivated to maintain weight loss
Remember that weight management is an investment in yourself and your well-being—one that has benefits now and later. Consider these practical tips to help you focus on your weight-management goals: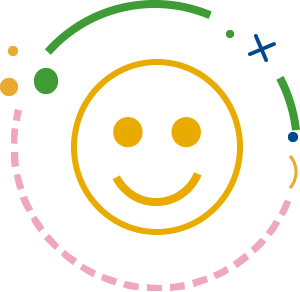 Reward your progress
Focusing on the positives may help you build momentum in your weight-management plan. Plan an activity that you look forward to for the next time you accomplish a goal or reach a milestone.

Keep a journal
By tracking your progress, you may recognize a need to change your habits at certain times of the day or year.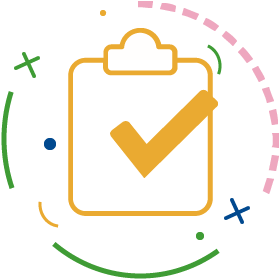 Review your goals regularly
You might find that your goals change over time, and that's okay; unrealistic goals might actually discourage your progress.